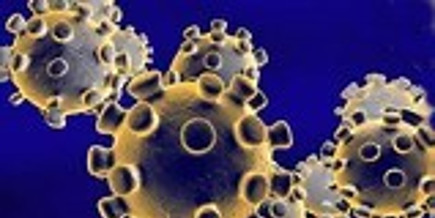 18.05.2020
Switzerland relaxes state of emergency measures
People over 65 years of age are still recommended to stay home as well as people subject to personal medical/health challenges. Outdoor activities incl. sports are tolerated as long as the physical distancing is respected. Controls are made by the police. The Army units which have been mobilized for the first time since WWII are being demobilized step by step. Border controls are still in effect. The opening of the borders (probably sometimes in June), however with random controls, will be coordinated with the neighboring countries.
Given the circumstances it seems realistic to assume that events, even of a very limited size, will hardly be possible until the end of 2020.