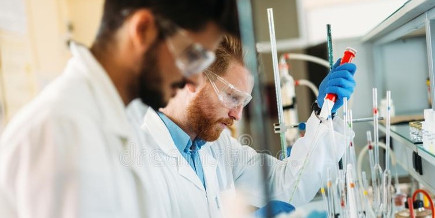 20.05.2021
Outlook - Corona, The Swiss Economy & The Travel Trade
Police continues to control relevant safety restrictions. Violations may result in stiff fines.
KOF - The Institut for Economic Research of the Federal Institute of Technology (ETH) forecasts a rapid economic recovery based on data of the purchasung managers index and other indicators. The recovery will be different by industry sector. Export are benefiting of the recovery in the U.S. and China in particular. Tourism (inbound and outbound) as well as restaurants, bars and the entire events sector will take more time. However, the scheduled easing of restrictions by June 2021 will take life a big step closer to "normal". The vaccination of the population is now going full speed and the "willing" should be vaccinated during July
Incomes and, as a result, the purchasing power of the average Swiss remain high. Salaries were hardly cut, some sectors even enjoying higher incomes. Government assistance also helped to stabilize the financial standings in hard hit sectors. Unemployment, depending the statistical sources, varie between 3-4 percent, slowly decreasing.
The appetite for outbound travel seems to be high. However, a stable recovery including the "grassroot economy" is not expected before 2022 due to the international situation, in particular.
For detailed information about the health situation and related legal aspects please contact the Swiss Federal Office of Public Health. Information is also available in English. Link:
https://www.bag.admin.ch/bag/en/home/krankheiten/ausbrueche-epidemien-pandemien/aktuelle-ausbrueche-epidemien/novel-cov/massnahmen-des-bundes.html