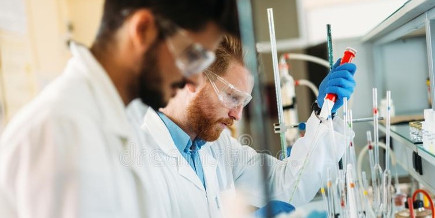 01.02.2022
The Swiss Economy & The Travel Trade - Outlook
The Swiss Franc serves once again as a "Safe Heaven Currency".
The average Swiss incomes hardly suffered from the Corona related challenges and the purchasing power remains high. The country, as a result, is keeping its attractive potential for out of country travel, once the trust in health related matters fully returned.
For a detailed updated report of the Corona related impacts and the outbound Swiss travel market and ourlook please go to: www.vusa.ch/economic_data_en.php
Swiss government information about Corona related legal standards may be obtained in English via the below link to the website of the Swiss Federal Office of Public Health:
https://www.bag.admin.ch/bag/en/home/krankheiten/ausbrueche-epidemien-pandemien/aktuelle-ausbrueche-epidemien/novel-cov/massnahmen-des-bundes.html